Janaury 20th, 2015:
Kyle Gellis posted a teaser to Instagram andTwitter announcing that the La Colmena Black Honey would be coming soon.
Update:
Kyle just got back to us with some more information on the project.
La Colmena Black Honey was a forgotten project I did in Jan of last year, with about 600 cigars being produced, they actually were placed in the aging room and forgotten about when other production of Colmena and Oso were placed in front of them, so they have been aging ever since. 60 bundles of (10) cigars will be available, the vitola is a 5 x 48 Belicoso, the blend is a tweaked Colmena with a Oso capa (Habano Oscuro). 

Shipping to retailers in 2-3 weeks to select retailers. Jose (same category 9 roller who rolls PaPa and La Colmena Unico Especial) was responsible for the production.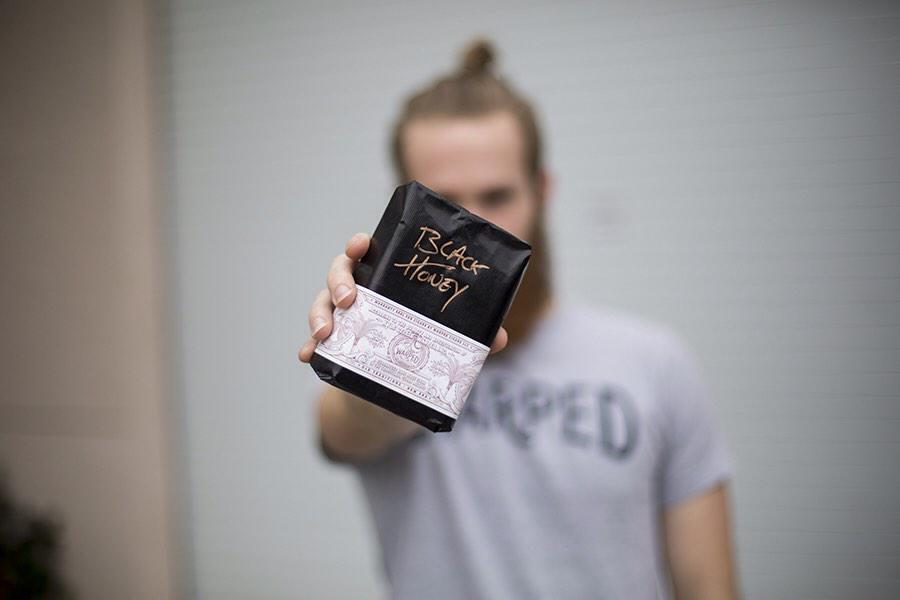 La Colmena Black Honey coming soon. A dark twist on La Colmena.
More information on the upcoming release as it becomes available.