Well the better half is across the pond so I'm taking full advantage of it while I can. My weekend went a little something like this...plus football, and I only ate because its a necessity to smoke.
Herrera Esteli Short Corona Gorda - They keep getting better as time goes by.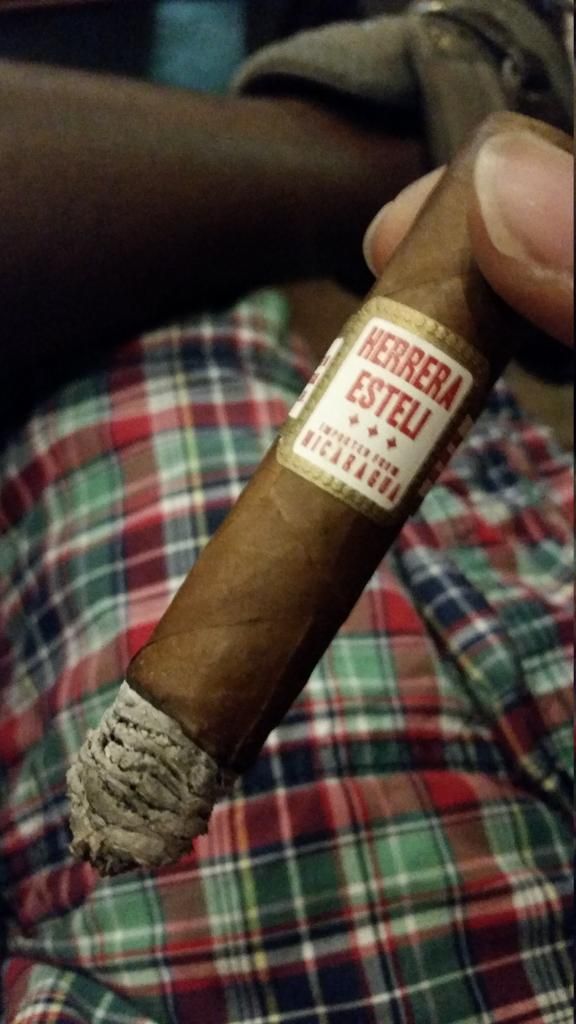 Liga Undercrown Corona Viva - I'll give it the benefit of the doubt this time around and say my palate was fried...I think it was and I didn't do much to cleanse it.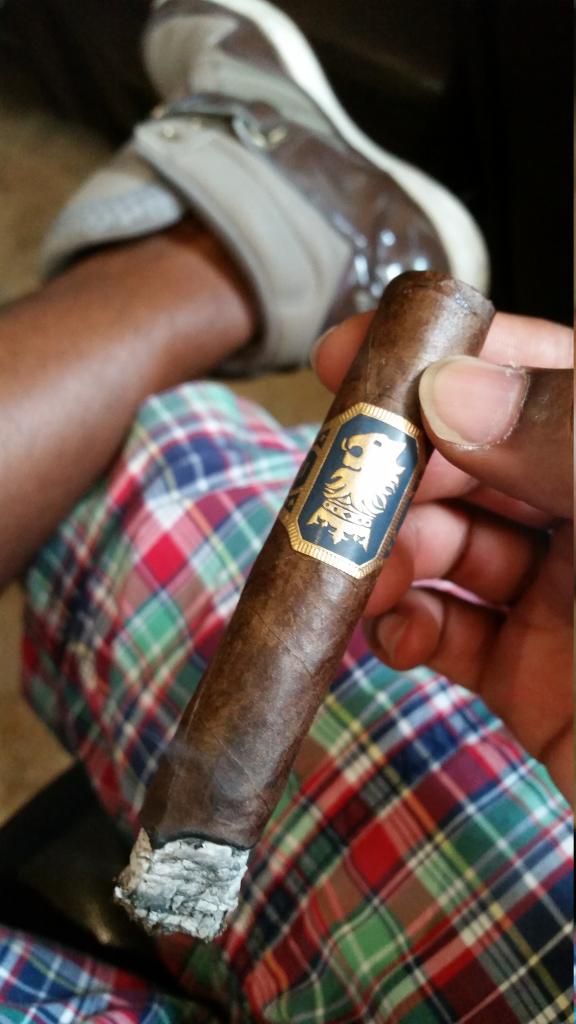 Tatuaje La Verite Vintage 2009 - Yes, they're still good, even better. I thought they would be but I also was thinking they might be going back down the hill at this point, not the case. #GODAWGS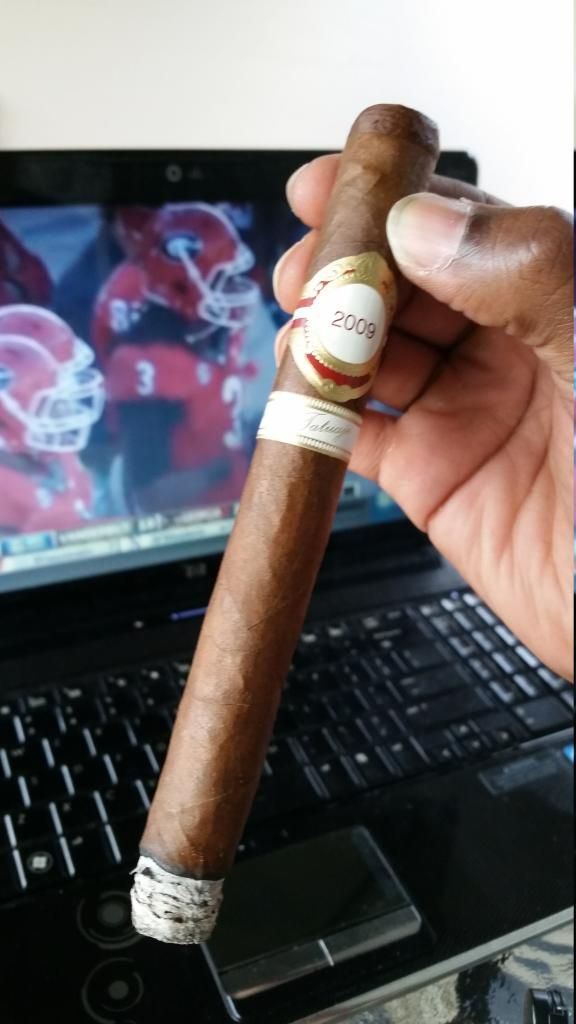 Tatuaje Avion 12 - This is a fantastic smoke with a little strength to it, me likes.

Elogio LSV Limitado Salomon - This thing wow'd me. It wow'd me with flavors it delivered initially being that it was a mild smoke, then it wow'd me til the end with the flavors and how it went from a mild smoke to a full fledged full when I put it down.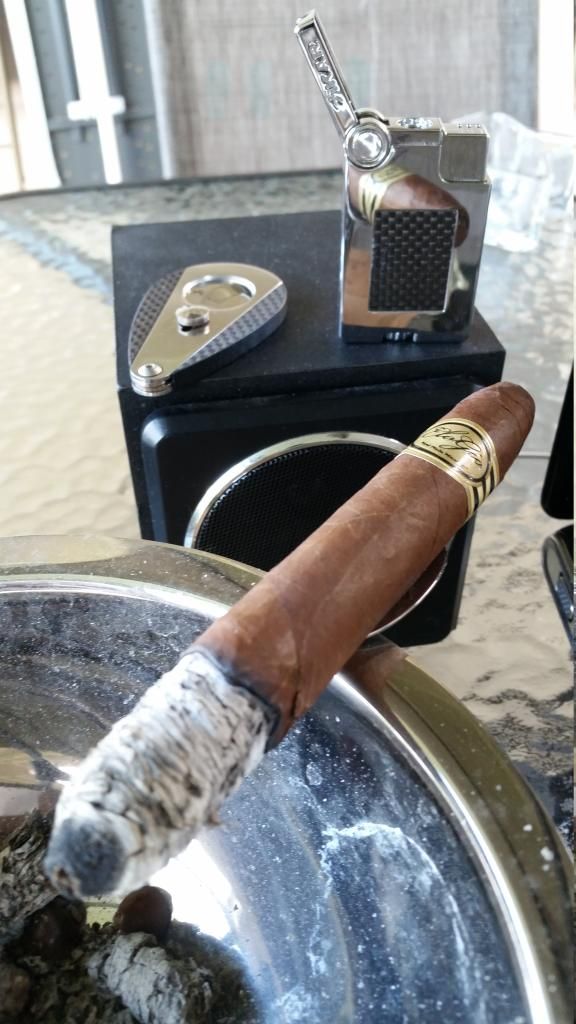 Viaje Skull and Bones Little Boy 2013 - This is full everything. I thought I ate a decent amount before lighting this up. I haven't had this kind of buzz in a long time, and never had one like this without actually feeling sick. My whole body, especially my face has a numbing sensation. I think I'm fairly insensitive to retrohales but, one of them actually made the back of my head tingle along with quite the nose sting. It's a decent smoke in terms of flavor though its lacking in complexity. It's putting out LP loads of smoke. And what I wanna know is how a petite robusto burns as long as a Churchill, I've been smoking this for over 2 hours now.